Energy, Utility & Government
From engineering to manufacturing to servicing, get a 360 degree experience on your manufacturing journey!
Energy, Utility & Government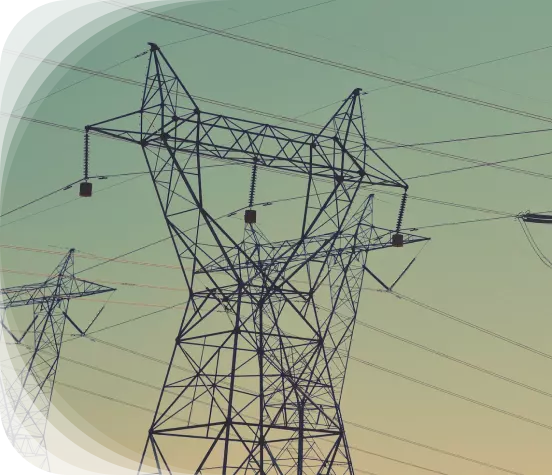 We empower businesses in Energy and Utility industries and Government sectors to achieve operational excellence, maximize uptime, manage costs, and embark on their digital transformation journey with our smart solutions. ITHENA's intelligent range of offerings help the Energy and Utility industries and Government sectors maximize uptime and deliver operational excellence while managing costs.
Empowering businesses to digitally transform by:
Enhancing operational efficiency and predictive equipment maintenance
Turning data into powerful business insights and taking strategic decisions
Improving the quality of life by making communities greener and safer
Benefit from our years of experience in digital transformation to optimize your business operations!
From Digitizing your daily stand-ups to running a Paperless, Predictive Factory – our solutions help make your operations sustainable, futuristic, and scalable!
Make our communities, localities, state, federal government smarter & safer with ITHENA's persona-based applications!
Move into the digital orbit or gain significant traction in your existing digital journey with our Agile & Engaging Transformation capabilities!
The ONE Data Platform Approach. Engage with our teams to build the most integrated data analytics experience! Data Identification | Pipeline | Aggregation | Visualization | AI Outcomes
An Aerospace and Defense Electronics Company opts for ITHENA's iSERV application
---
The client is into Defence and Space Manufacturing industry, utilizing ITHENA's iSERV solution to anticipate untimely equipment maintenance needs. The radar systems of the defense electronics company were experiencing high equipment downtime because of outdated components. The company sought predictive analytics for spare parts consumption in order to reduce inventory costs.
With iSERV, client is able to reduce inventory and service costs, increase efficiency, and predict obsolescence.
53%
increase in productivity
Know more about Smart Service
Revolutionizing city infrastructure with ITHENA's Smart Street Light Solution
---
ITHENA's Smart Street solution was implemented in a prominent city that was facing challenges related to high energy consumption and safety concerns in poorly lit areas.
ITHENA's Smart Street Light solution - iSSL was deployed to overcome these challenges by enabling real-time monitoring and control over the lights. Traditional lights were replaced with energy - efficient smart street lights, resulting in reduced energy consumption and improved illumination. Smart lighting control systems were also implemented for remote monitoring, automated scheduling, and adaptive brightness control based on ambient conditions.
37%
reduction in energy costs
Know more about Smart Street Lights
View our offerings for other industries:
Industrial Manufacturing
Automotive & Mobility
Healthcare & Life Sciences
Media & Entertainment