Harness the power of data to drive
business outcomes
AI-driven Big Data &
Analytics
ITHENA's Big data & analytics capabilities assist organizations in harnessing their data and using it to identify new opportunities. That, in turn, leads to intelligent business moves, more efficient operations, much higher profits, and delighted customers.
Unforgettable AI
Experiences
As the world is moving beyond automation towards autonomous, AI/ML is fast becoming a cornerstone for the future readiness of organizations. Get to know how customers are utilizing ITHENA's capabilities in AI – that are integrated across Human & Machine learning.
In today's data-centered world, it's easier to acquire vast amounts of data than it is it manage, organize and extract valuable insights from it. Connect with us today to discuss how you can best use the transformational power of data-embedded intelligence.
Advisory & Consultancy Services
ITHENA engages with leaders to define data-driven business models, digital strategy, and transformation roadmaps.  Our team of seasoned consultants has been engaged with global organizations in –
ROI & Business Case Identification & Development
Design & Architecture of Data Strategy & Roadmap
Technology Evaluation, Prototyping & Benchmarking
Change Management and Training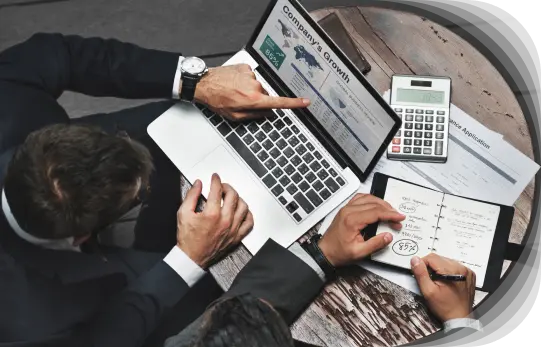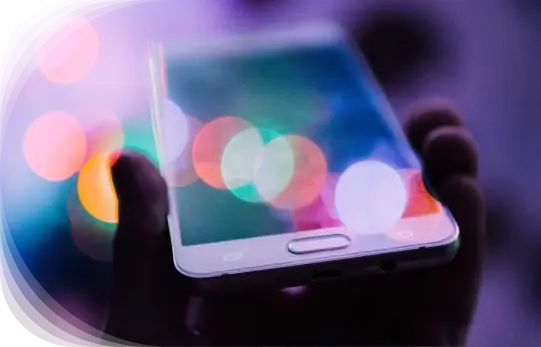 ITHENA implements policies & procedures that put the Organization in control of their business data regardless of where it resides.  Our offerings in this space cover the below areas –
Data Engineering & Enterprise Data Integration
IT & OT Data Integration
Master Data Management Implementation
Setup of Enterprise Data Stores, Data Warehouses, Data Lakes
Information Architecture on Cloud, Hybrid, and On-Premise
Migration and Integration with Big Data Platform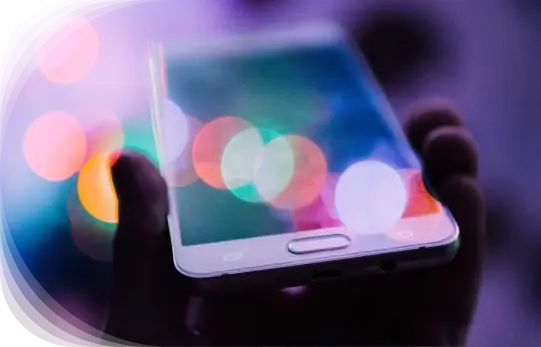 ITHENA's Enterprise BI helps both small and large organizations increase productivity and efficiency.  We help our customer setup an enterprise-wide business intelligence platform covering –
Reporting, Dashboarding, Workflows for Business & Functions
Advanced Analytics using Machine Learning, AI, and Data Science Features
Self-Service BI Frameworks
Mobile Business Intelligence
Migration of BI Platforms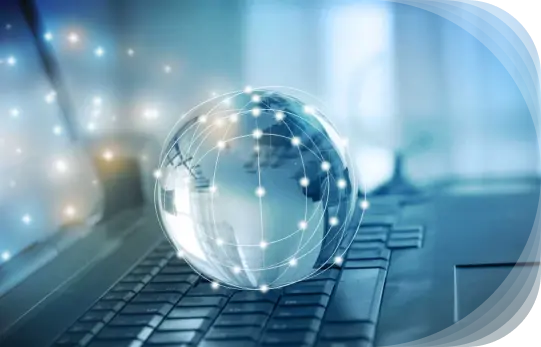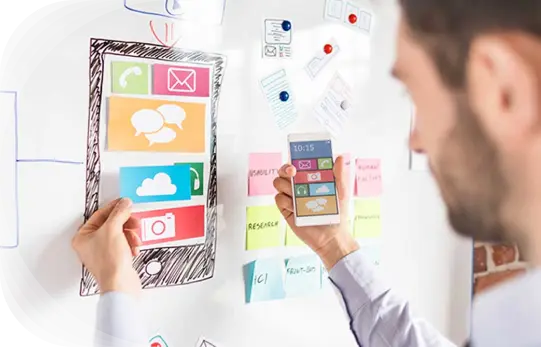 ITHENA's DV helps to communicate business insights from data through visual representation. Its main goal is to distill large datasets into visual graphics to allow for an easy understanding of complex relationships within the data.


The analytics offerings under this section are focused on specific business areas and problems in the areas which include Sales, Servicing Logistics, Inventory, Manufacturing, and Quality.
Enterprise Real-Time IoT Analytics
Social Intelligence & Analytics
Real-Time Vehicle Analytics Platform
Departmental Analytics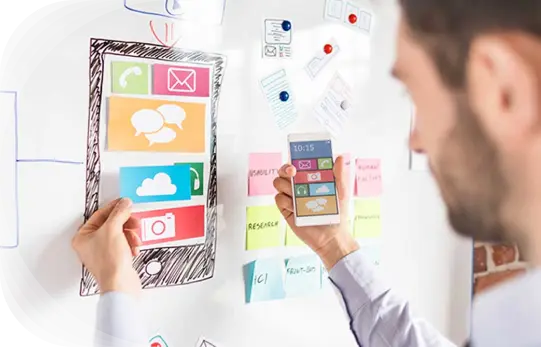 We have a holistic approach for shaping and implementing big data and analytics programs.