Discover the path to success with
a range of exciting opportunities
At ITHENA, we are the architects of transformation. Our mission is to guide businesses through the dynamic landscape of the digital age, helping them harness the power of technology to redefine their strategies, operations, and customer experiences. As a member of our team, you will be at the forefront of shaping industries, driving innovation, and enabling organizations to thrive in the digital era. Explore your potential with us and embark on a journey that celebrates innovation and transforms your career into a success story.
To submit your application for the open positions, email us at
careers@ithena.ai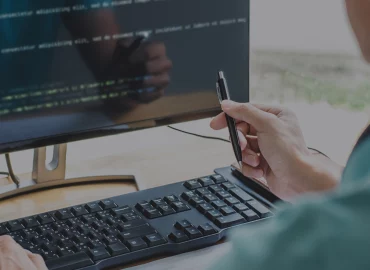 MEAN & MERN STACK
ARCHITECTS & DEVELOPER
MEAN & MERN STACK
ARCHITECTS & DEVELOPER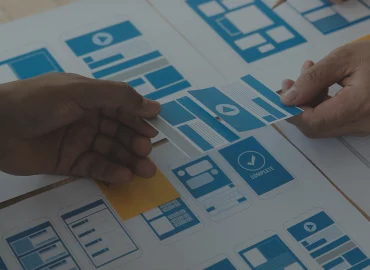 MOBILE APP
ARCHITECTS & DEVELOPERS
MOBILE APP
ARCHITECTS & DEVELOPERS