Strategic partners that help us build distinguished offerings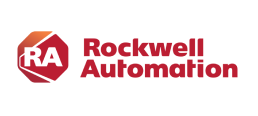 Reducing infrastructure costand increase productivity  through unified and reliable  data environment.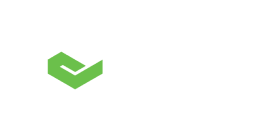 Accelerating the deployment of PTC Thingworx and Vuforia platform for digital agility and smart industry solutions.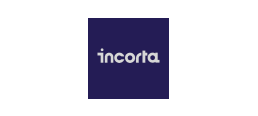 Empowering businesses to make data-driven decisions with unmatched speed with Incorta's Direct Data Platform.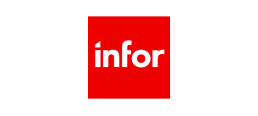 Implementing pre-existing Infor solutions with customised maintenance, optimization and debugging services.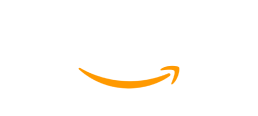 Seamless transformation of all IT assets, regardless of complexity or synchronicity at super-optimized costs.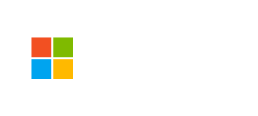 Microsoft Power BI's data visualisation tools help businesses modernize apps and make better decisions.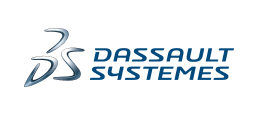 Enhancing equipment efficiency, leading to cost savings in manufacturing, transportation, storage, and inventory costs.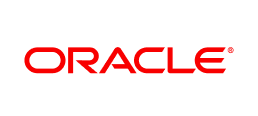 Modernizing businesses with EBS upgrades and reducing the total cost of ownership with Oracle Fusion Apps.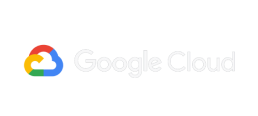 Transforming businesses with the best infrastructure, platform, industry solutions and expertise with Google Cloud.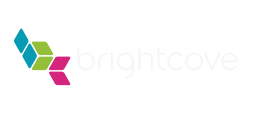 Identifying high performing
content and creating successful
strategies for OTT
streaming services.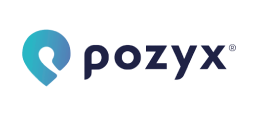 Offering a dependable asset localization solution for manufacturing, industrial, and commercial sectors.