From engineering to manufacturing to servicing, get a 360 degree experience on your manufacturing journey!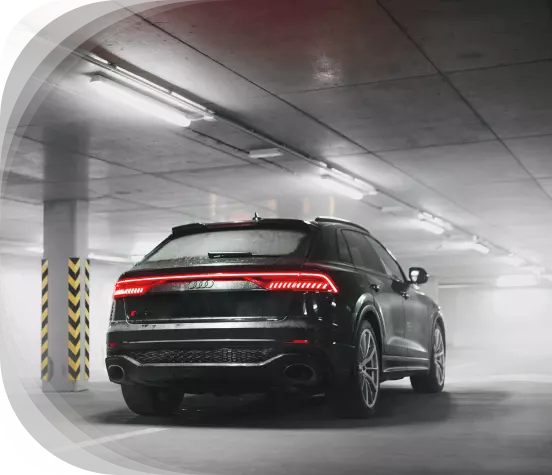 Fuelled by technological advances and changing customer behaviour, the automotive and mobility industry is undergoing enormous changes. Automotive companies must adapt and evolve rapidly to remain competitive. With a host of smart solutions and services, specially curated for the Automotive & Mobility industry, ITHENA help businesses advance their digital transformation journey and stay on top of their game.
ITHENA helps automotive organizations accelerate their business through:
Providing integrated
experience at the
lowest cost
Generating business
insights and take
strategic decisions
Modernizing business applications for improved productivity
Discover how our innovative solutions and services can boost your Automotive & Mobility business!
From Digitizing your daily stand-ups to running a Paperless, Predictive Factory – our solutions help make your operations sustainable, futuristic, and scalable!
Make our communities, localities, state, federal government smarter & safer with ITHENA's persona-based applications!
Move into the digital orbit or gain significant traction in your existing digital journey with our Agile & Engaging Transformation capabilities!
Manufacturing Integration
Building the Factory of the Future, Today! Systems Readiness | MES Implementation | Industrial IoT | Integrated Workflows
The ONE Data Platform Approach. Engage with our teams to build the most integrated data analytics experience! Data Identification | Pipeline | Aggregation | Visualization | AI Outcomes
Smart service application - iSERV, for a well-known inland waterways company
---
The company is a quality marine transporter on America's inland waterways since 1946, and has grown to become one of the leading carriers in the world. The client was looking for a solution that could provide their engineers with location, speed and engine parameters of their boats in real-time.
ITHENA's iSERV application enabled remote access of the barge to the engineers, allowing them to easily track critical engine parameters like speed, direction, and engine RPMs and helped them to carry out predictive maintenance of the engines.
45%
reduction in downtime
Know more about Smart Service
Transforming quality inspections & reporting with ITHENA's Big Data & Analytics
---
A leading automobile and parts manufacturer, the client was facing challenges related to utilization of data to generate insights on car parts object detection, leading to decreased operational efficiency.
To address these challenges, ITHENA introduced a comprehensive Big Data & Analytics service with AR/VR integration. This solution incorporated computer vision-based object detection capabilities through a mobile and tablet application, enabling efficient identification of car parts during inspections and reducing the time required for data entry. Additionally, the integration of a quality data lake house empowered the client to make swift decisions supported by real-time dashboards and actionable insights.
30%
increase in operational efficiency
Know more about Big Data & Analytics
View our offerings for other industries:
Industrial Manufacturing
Healthcare & Life Sciences
Energy, Utility & Government
Media & Entertainment