From engineering to manufacturing to servicing, get a 360 degree experience on your manufacturing journey!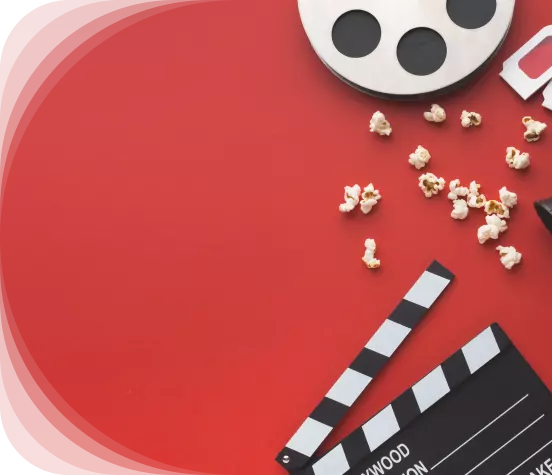 ITHENA provides modernized solutions for pre-built configuration standards and improved customer experience, to its customers in the Media & Entertainment industry. ITHENA's OTT and iSIP (social integration platform) combines the power of data analytics and AI to provide a seamless experience for both content providers and targeted audience. iSIP integrates with social media platforms for driving user engagement and increasing brand awareness.
We help your business gain a competitive edge with:
Personalized user experiences, and increase engagement and revenue
Real-time insights into user behavior and predict future trends
Optimized content delivery at the optimal time and maximum user satisfaction
Revolutionize your media & entertainment business and deliver engaging content!
ITHENA's packaged marketplace solutions help organizations deliver unparalleled Customer Experiences!
The ONE Data Platform Approach. Engage with our teams to build the most integrated data analytics experience! Data Identification | Pipeline | Aggregation | Visualization | AI Outcomes
ITHENA's OTT platform for the non-profit organization to live stream Carnatic music globally
---
Our client works towards supporting, promoting, and propagating Carnatic music worldwide and helping local artistes who contribute towards maintaining the legacy of Carnatic music. They required an OTT platform that would enable people to access Carnatic music from the comfort of their homes on a global scale.
ITHENA's team developed a strategic plan to create the OTT platform, enabling the live streaming of content with high-quality audio and video to a global audience. Furthermore, the client was able to gain valuable insights into audience behaviour by utilizing advanced streaming analytics.
30%
increase in audience engagement
Know more about Modern Content App
ITHENA's technical expertise drives the cable network provider's journey to enhance Customer Experience.
---
The client, an esteemed provider of OTT platforms, encountered several challenges that necessitated improvements in the browsing experience, video content discovery, and application access speed. The company also aimed to enhance their analytics capabilities to gain deeper insights into video performance and user journeys.
To address these concerns, ITHENA's technical team introduced a user-friendly interface that categorized video content based on user preferences and regional relevance. Through the implementation of robust technological enhancements, significant reductions in browsing time and enhanced application access speed were achieved. An advanced analytics system was also incorporated to help the client gather valuable insights on video performance, user engagement, and viewing patterns.
37%
increase in customer engagement
Know more about Modern Content App
View our offerings for other industries:
Industrial Manufacturing
Automotive & Mobility
Healthcare & Life Sciences
Energy, Utility & Government